Forecast
Clear

Sunny. High near 60F. Winds NE at 5 to 10 mph.

Partly Cloudy

Some sun in the morning with increasing clouds during the afternoon. Slight chance of a rain shower. High 57F. Winds light and variable.

Mostly Cloudy

Considerable cloudiness. High 62F. Winds S at 5 to 10 mph.

Clear

Sun and a few passing clouds. High 72F. Winds W at 10 to 20 mph.

Partly Cloudy

Partly cloudy skies. High 73F. Winds SW at 10 to 15 mph.

Clear

A few passing clouds, otherwise generally sunny. High around 60F. Winds NW at 15 to 25 mph.

Partly Cloudy

Sunshine and clouds mixed. High 57F. Winds NNW at 5 to 10 mph.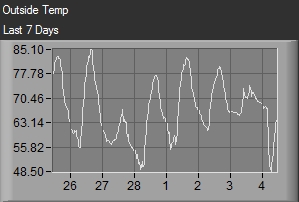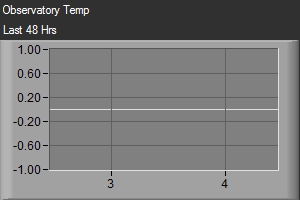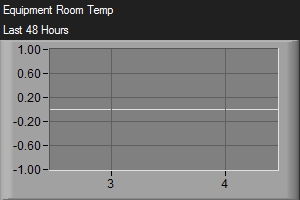 Weather Underground Radar: San Antonio
Weather Underground Weather Map large version – click here
NOAA IR Radar
Jetstream Forecast

Jetstream Forecast (30,000 ft. 300 mb)
Cloud Monitor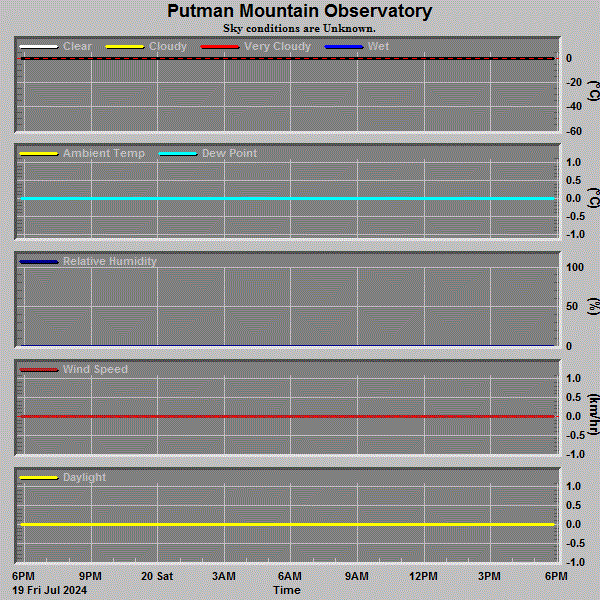 All Sky Cam Current Image
---
All Sky Cam Video
Click the play button above.  For full screen, click the full screen icon on the right of the toolbar.  This time lapse video runs from the All Sky Camera from the prior night. During the day, the All Sky Camera is off.  During the night you can see the Milky Way moving across the sky.  If you're lucky, you may see streaks across the sky from meteors, the ISS and aircraft.   North is at the top, west is to the right, east is to the left and south is toward the bottom of the video.
Dark Sky Monitor Current Readings